A free three-day event to help lettering artists turn pro.
Learn from 28+ creative professionals over three inspiration-filled days


Discover actionable strategies you can use to improve and simplify your lettering business, no matter what stage you're at—all for free and from the comfort of your couch.
---
26–28 July 2023
(USA/Europe)
27–29 July 2023
(Australia/New Zealand)
---
JUST FOR LETTERING ARTISTS
There are a lot of business-growth summits, training, and workshops out there. So what makes this one different?


This is the only summit explicitly focused on helping lettering artists with their businesses.
This isn't general advice for any business out there. Every presentation is specialised for the type of business you want to run as a freelance lettering artist, making it practical and easy to implement immediately.
More importantly, we're not here to add to your plate. Our goal isn't to overwhelm you with information overload. Instead, we're here to take our experience and distil it down to actionable steps to make your business more profitable and stress-free while creating more time for the part you love—making letters!
Watch all of these talks for free!
Twenty-eight innovative biz brains are speaking at the Typism Summit!
Each speaker was hand-selected to share their unique ways of creating, marketing, or building their lettering skills, mindset, and business.
Alanna Flowers
---
Getting Your First Features & Press as an Independent Artist
---
Aurelie Maron

---
How Lettering Challenges Transformed my Business
---
Bonnie Bakhtiari
---
Busting Limiting Mindsets to Reach your Next 6-Figure Year
---
Cass Deller

---
Diversify Your Creative Business with Art Licensing
---
Chelsie Tamms
---
Passion Projects to Profit: Creatively Marketing Yourself as an Artist
---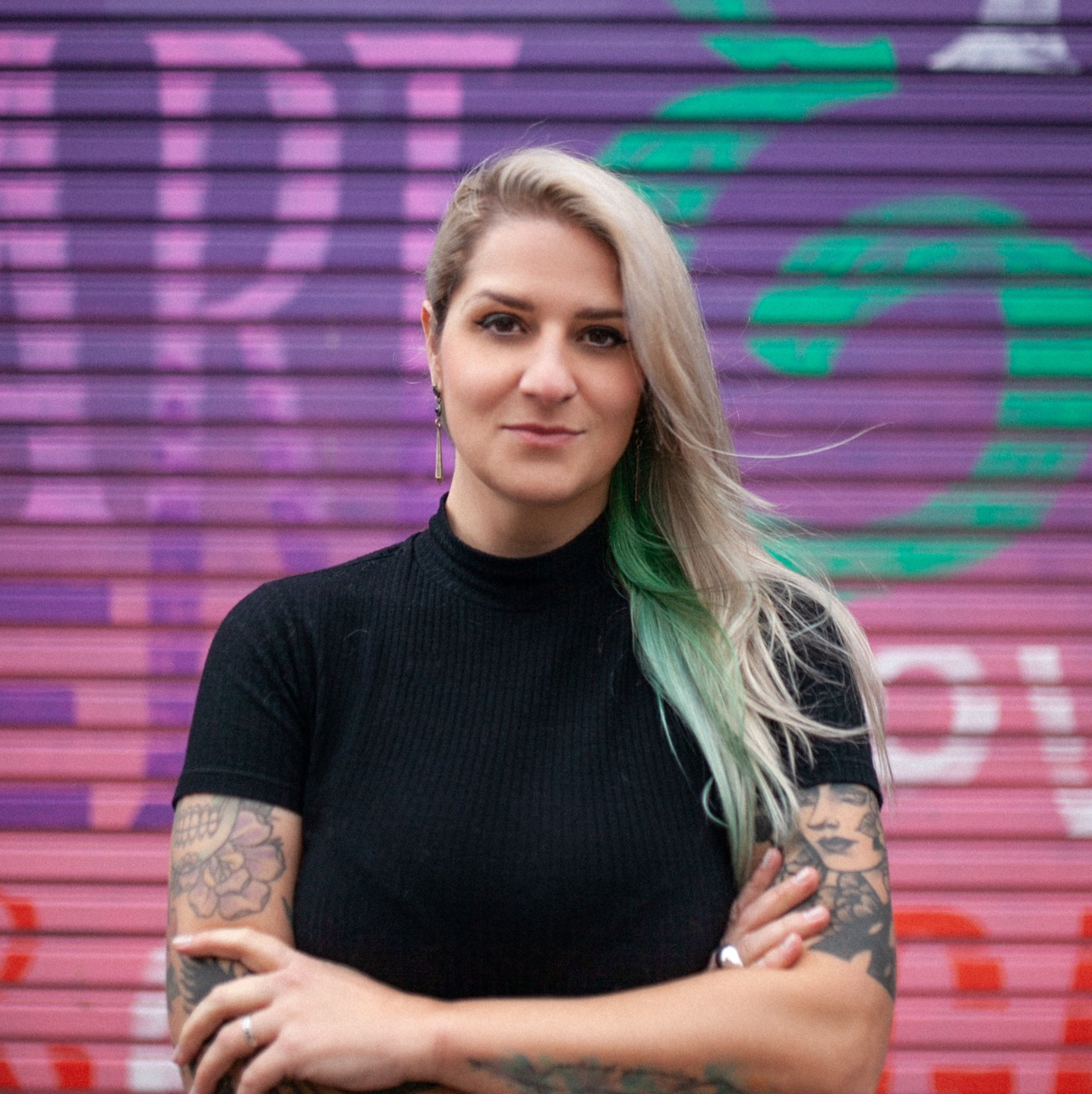 CRISPA
---
Lettering as a Tool for Activism
---
Dominique Falla
---
The Funnelancing Method: Turning Your Creative Service into a Profitable Product
---
Eso Tolson
---
Lettering with Authenticity 
---
Huyen Dinh
---
How to Write a Book Proposal that gets your Book Published
---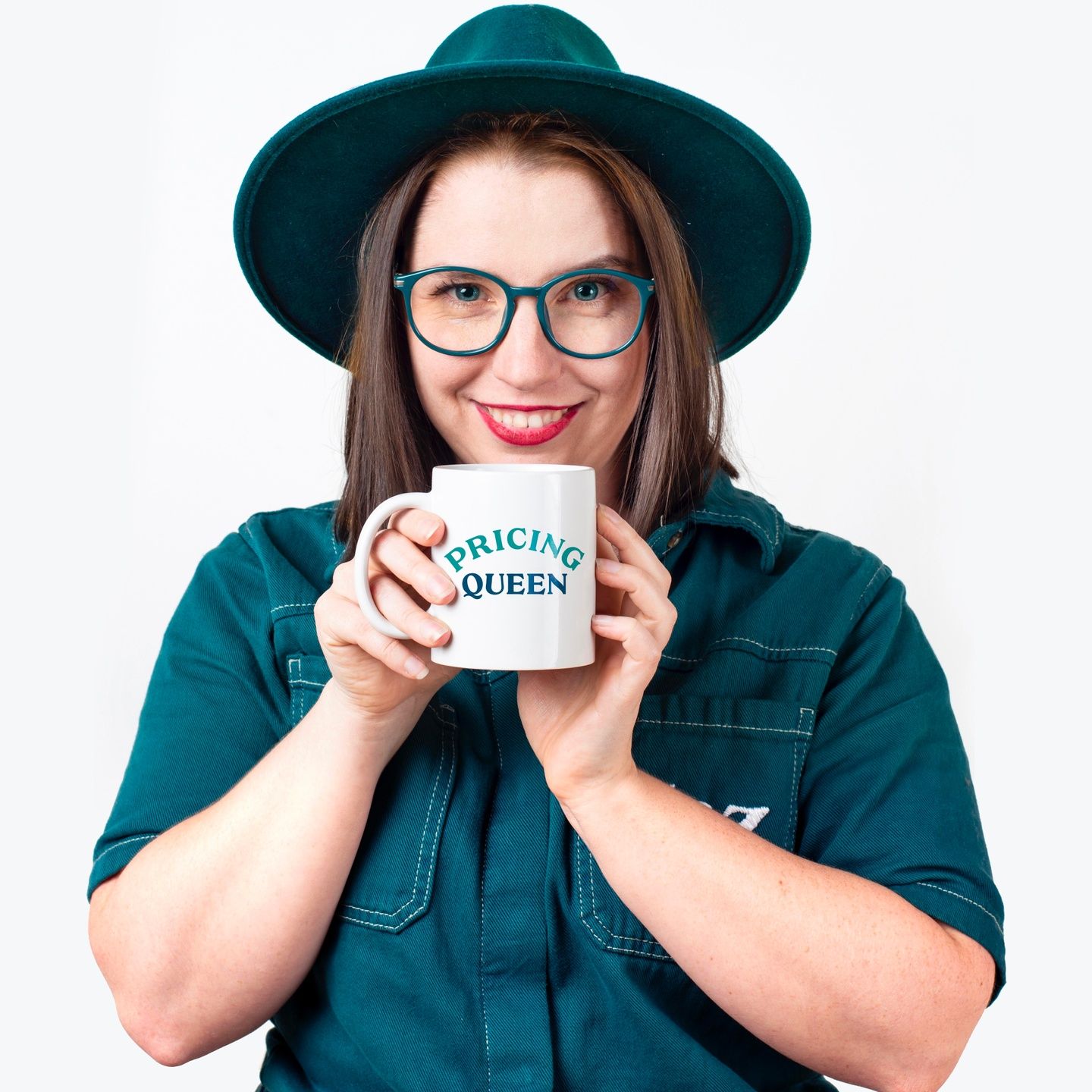 Jasmine Designs
---
Pricing from Scratch: My 4 Step Method to Pricing your Freelance Services
---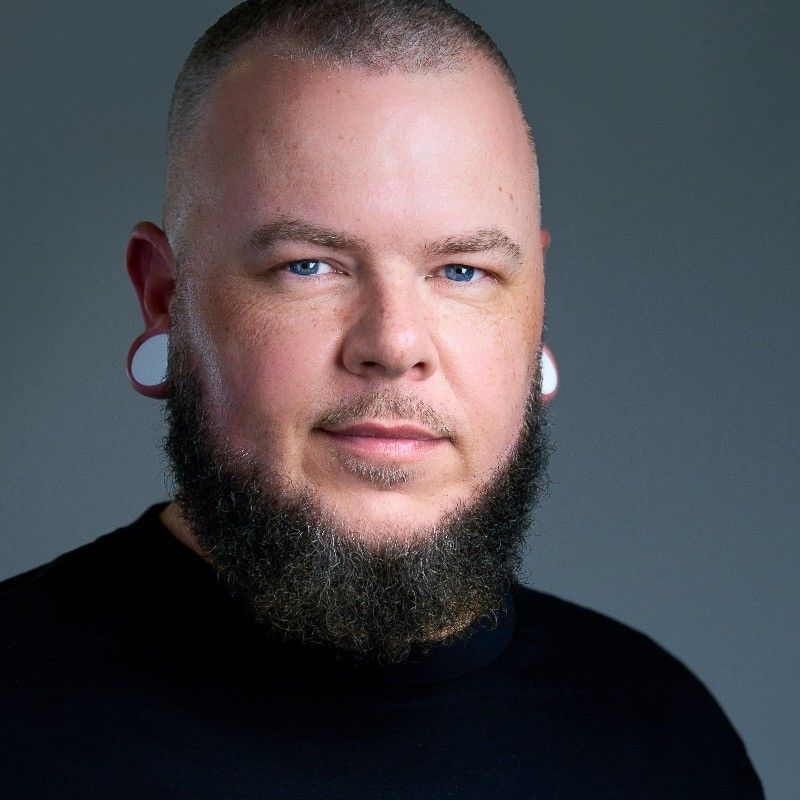 Jason Craig
---
Making Something Out of Nothing
---
Jess Goldsmith
---
Workshop: Self-Worth as a Working Creative (featuring: Your Inner Child)
---
Jessica Molina

---
4 Secrets to Landing Better Freelance Clients
---
JoJo Wang
---
Finding Joy and Balance in Business 
---
Ken Barber
---
Building a Lettering Practice
---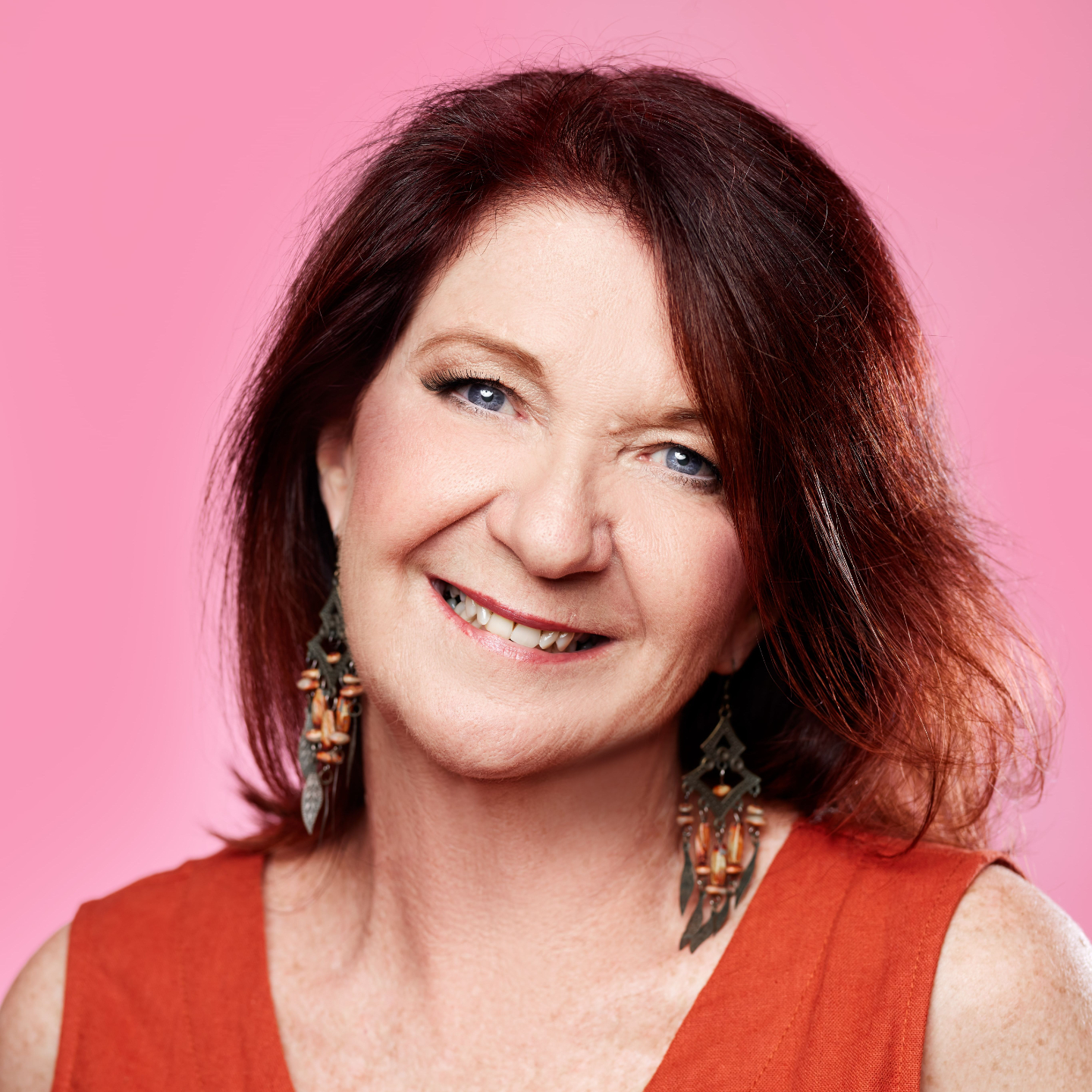 Liane Barker
---
5 Essential Brushstrokes for Block Lettering
---
Melissa Marzan
---
Owning Your Magic: Uncovering Your True Self and Creating Art That Connects
---
Nicole Mauloni

---
Leverage Digital Products to Create your Dream Lettering Business
---
Nico Ng
---
Improving your Lettering Compositions
---
Noeko
---
Turning any lettering style Gothic
---
Peggy Dean
---
The 5 Stages of Developing Your Lettering Style
---
Riri Tamura 
---
How to Kickstart Your Freelancing Career
---
Robert Bree
---
The 3 Golden Flourishes
---
Tamer Ghoneim
---
How to Make Social Media Work for You (and Why it Matters)
---
Tara Leslie
---
5 Tips to Clear Creative Blocks So You Can Make Time for Daily Lettering Practice 
---
Tezay Kir
---
Motivation, Monetization, Mindset—the M&M&M'S for Lettering Artists
---
Vera Drmanovski
---
Creating Complex Lettering Compositions
---
Wayne Thompson
---
Perception Deception:
How Fonts Play Tricks On Your Eyes
---
Live Q&A Sessions
---
During the summit, there will be live Q+A sessions with each of the speakers
---
Lots of Speaker Freebies
---
Along with the talks, you will also receive free resources to help you take action
---
Typism Book 9 Call for Entries
---
We will be launching the call for entries to Book 9, so sign up for that as well!
---
OUR SPEAKERS HAVE BEEN FEATURED IN ...
When
—
The Typism Pro Summit will run from the 26–28 of July 2023 (evenings in the USA/Europe), and there will be a variety of presentations to choose from each day.
Australia and New Zealand, put the mornings of 27–29 July in your diary.
Where
—
You can tune into the summit from the comfort of your couch and yoga pants. You can also head to a coffee shop with headphones or watch it on the studio iMac. It's up to you because it's all online!
Presentations
—
Each presentation is under 20 minutes. Nice and short so you can get the information you need and take action quickly! The presentations will only be available for a limited time to encourage you to take action now.
PARTY IT UP
—
As well as the talks, you'll also have access to a Facebook group where we'll be watching the summit together. You can also hang with the speakers and get your questions answered.
PAYING IT FORWARD
—
The Typism Community is united by our shared love of letterforms and we think literacy is a right, not a privilege. 10% of all bundle sales will go to support Indigenous literacy through our charity partner, The Australian Literacy and Numeracy Foundation (ALNF)—a national charity assisting people in our most marginalised communities to gain vital language, literacy and communication skills.
UPGRADE
—
After registering for your free ticket, you can also upgrade to gain access to the extended access pass. That means you'll receive ongoing access to presentations and worksheets after they expire, and a $1000+ bundle of bonuses from our speakers for a fraction of that price.
The early-bird pricing goes away once the summit starts. You won't want to miss it!
Is this only for lettering artists and designers?
When is this whole thing happening?
How long will the videos be available?
Will all the speakers get my email address?
Are the presentations live?
Is this summit accessible? Are videos captioned?
Are you still accepting speakers?
Get Your Free Ticket
If you're a designer, creative, or lettering artist, you are *not* going to want to miss this free event. Click the button below.